About us
We are a highly skilled team of advisors, engineers and designers creating innovative technology solutions for businesses.
Our vision
We are one of the leading providers of innovative technology solutions that help businesses improve their operations and achieve their goals. DevKit works with a diverse range of clients across different industries, leveraging its expertise and creativity to deliver high-quality solutions that exceed customer expectations. Our main work philosophy is based on long-term partnership and cooperation, transparency, and trust.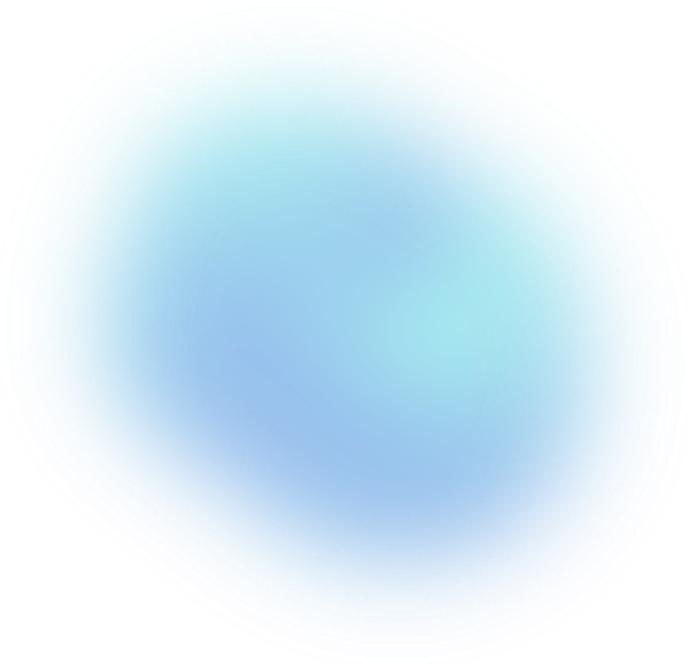 Our story
Three ambitious tech talents come up with the idea of building a modern IT business.
A dream of building DevKit LLC becomes a reality under the control of a Ukrainian legal entity headquartered in Kharkiv.
Triple growth and reach the number of employees over 35+ in less than six months.
Launching a DevKit department in an EU country and opening the first office in Warsaw, Poland.
Celebration of the first big anniversary of the company!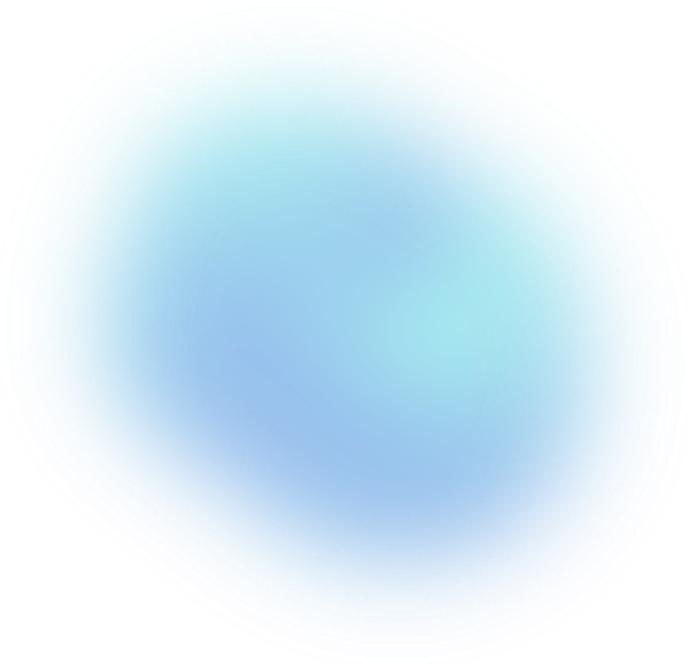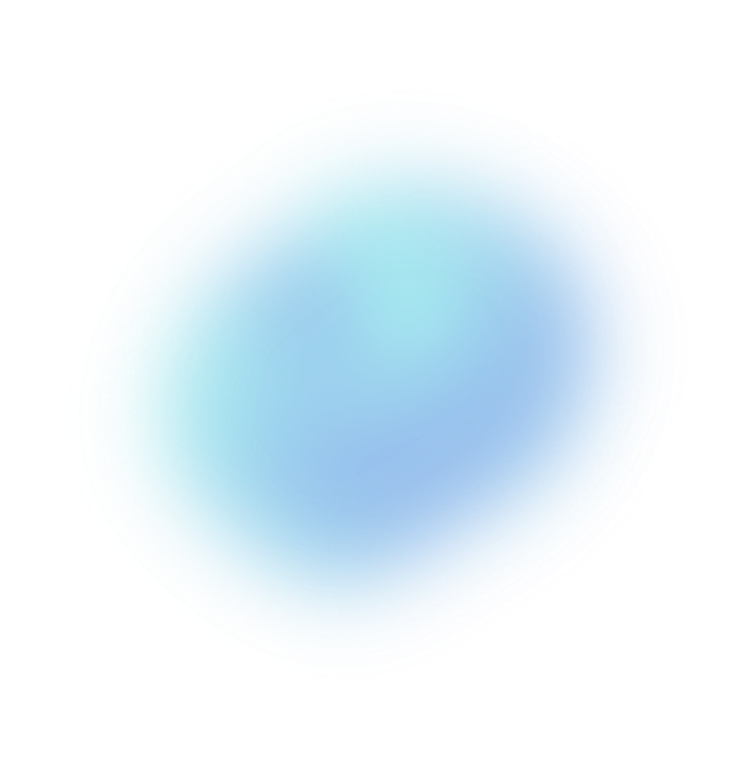 Key facts
20+
Successfully finished projects
Our Contacts
Let's work together
🇵🇱 Poland HQ
st. Twarda 18, 00-824, Warsaw🇺🇦 Ukraine HQ
st. P. Shironina 2, 61051, Kharkiv