They grew up.
You Can Too!
See DevKit work in action
App for the sharing your moments with friends and the world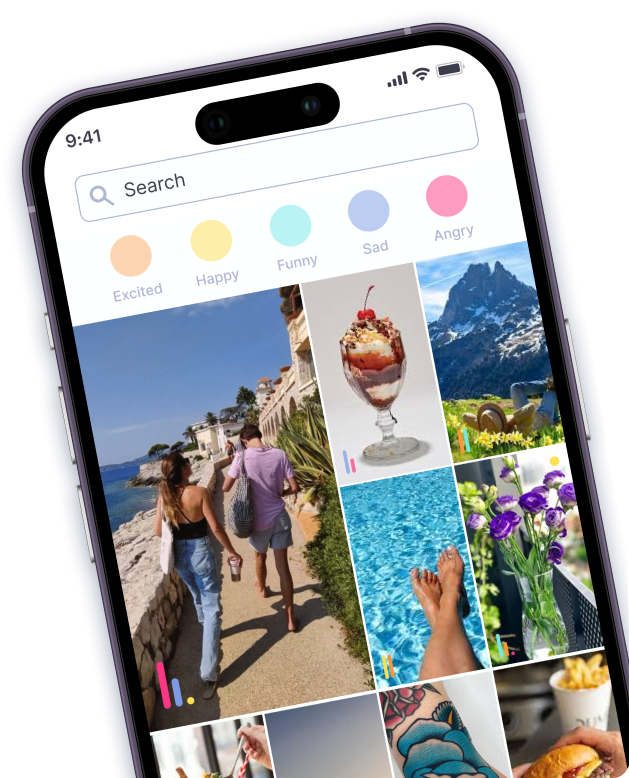 Platform with the best collection of e-commerce brands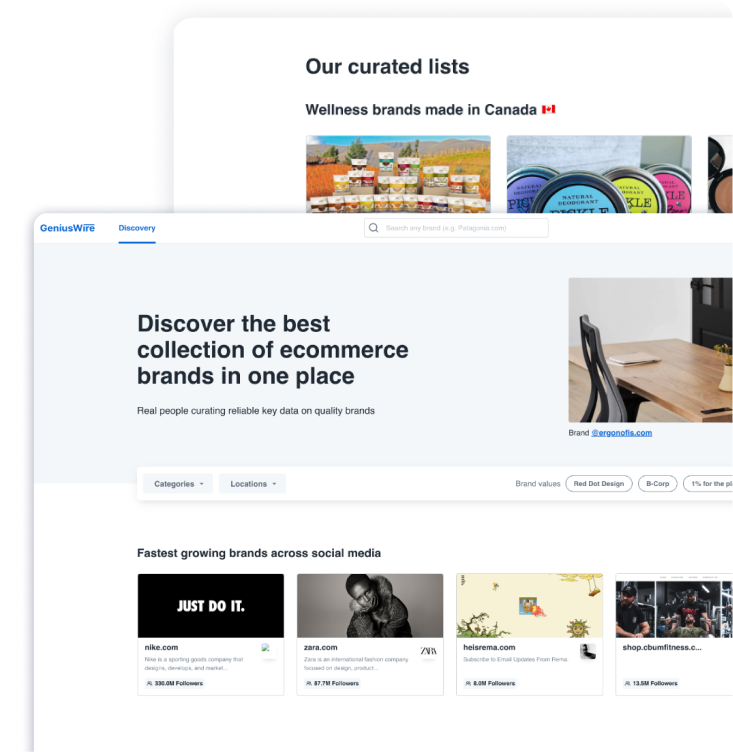 A digital library in the laptop or smartphone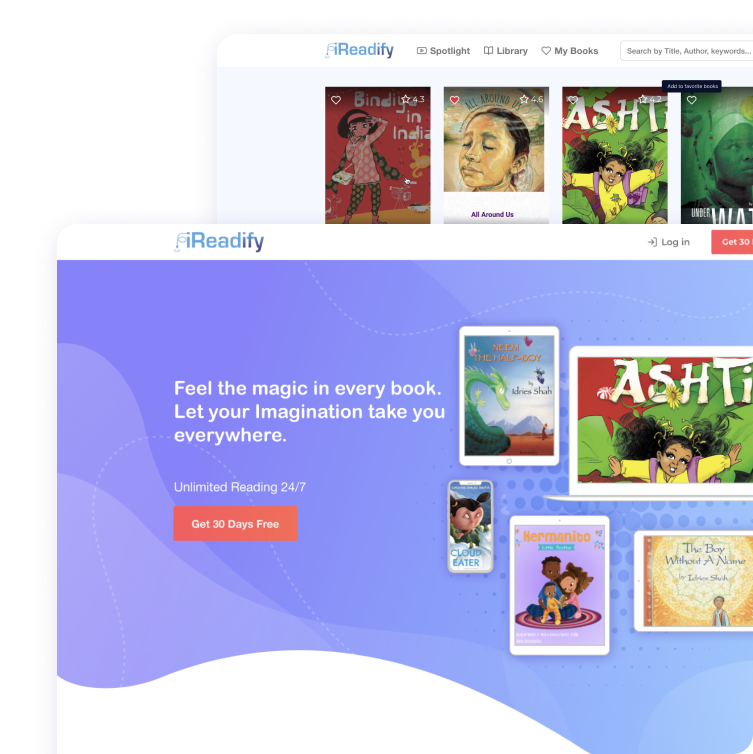 Track your platform security level online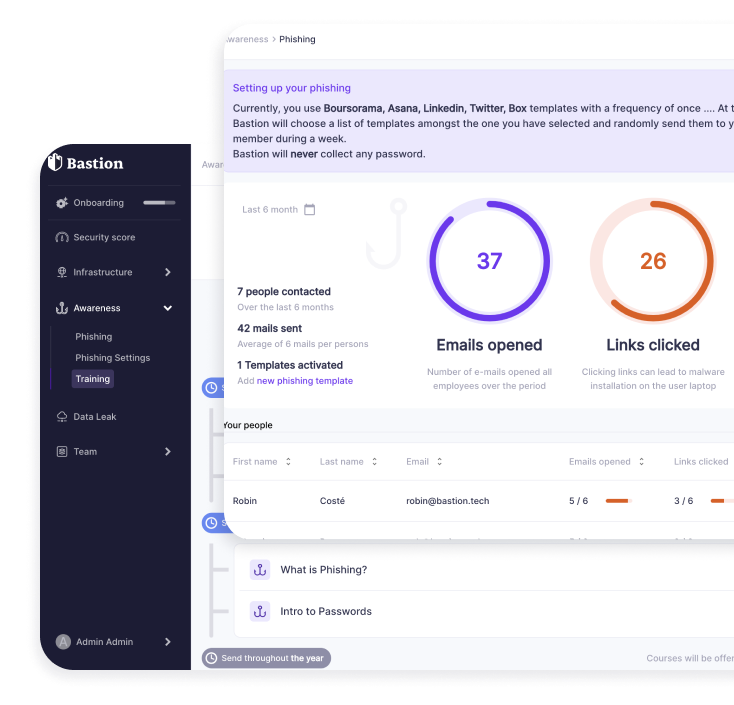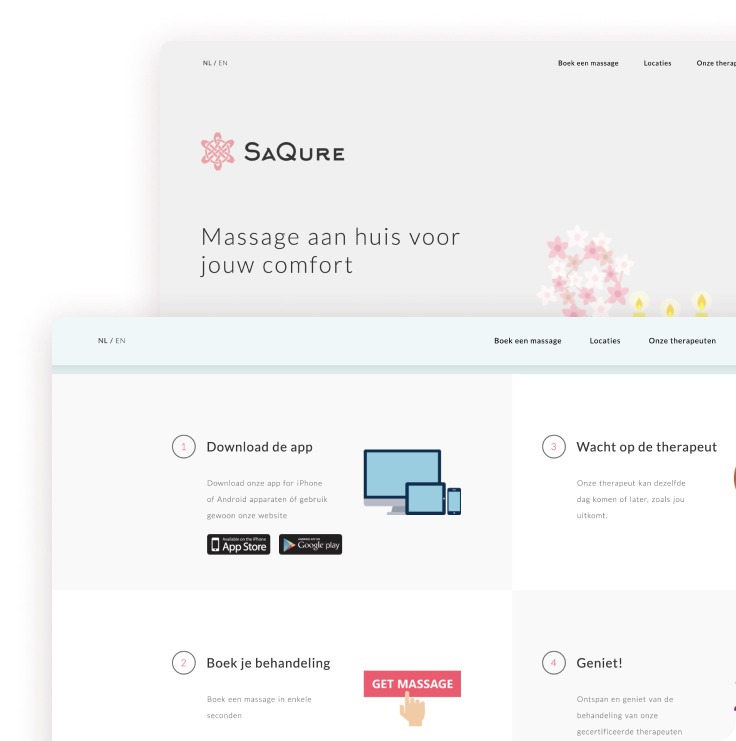 The next success story can be yours. Let's create it together!
Get in touch
Let's work together
🇵🇱 Poland HQ
st. Twarda 18, 00-824, Warsaw🇺🇦 Ukraine HQ
st. P. Shironina 2, 61051, Kharkiv